The enthusiastic and unrestrained roof curve, RONGGUAN Spanish tile is stunningly beautiful
RONGGUAN SPANISH TILES
Why is it recognized and popular at home and abroad?
Except its shape is similar to traditional Chinese glazed tiles,
Full of classic and elegant European flavor,
Also because of its excellent physical and chemical properties.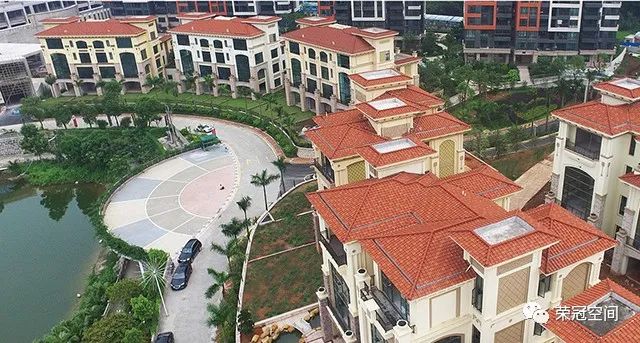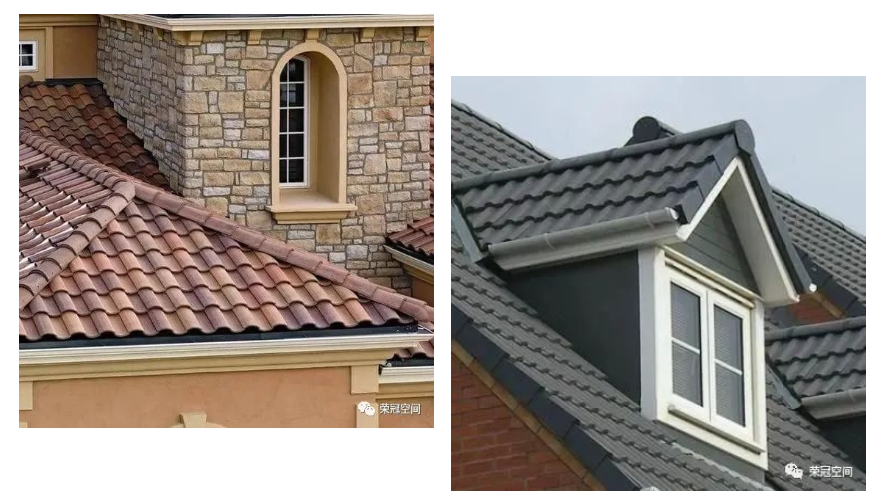 Rongguan SPANISH TILE "S" product design
Make it waterproof with a unique structure

Also excellent in drainage performance

Suitable for areas with abundant rain

At the same time, it has the characteristics of good heat insulation and strong durability.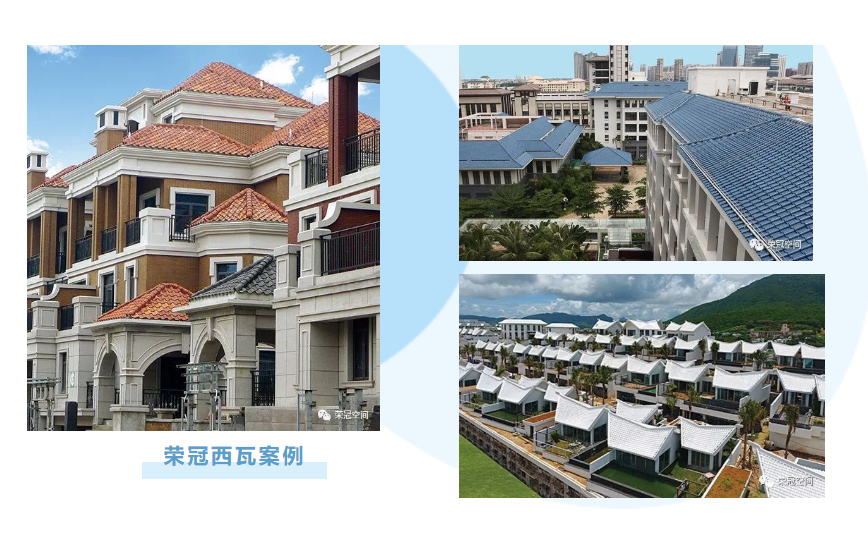 RONGGUAN SPANISH TILES,
Beyond luxurious aesthetic taste,
Gorgeous light and shadow everywhere,
Inject infinite charm into life.