Dragon Boat Festival | Rongguan wishes you a healthy holiday!
03-06-2022
In order to celebrate the traditional "Dragon Boat Festival" and let employees feel the festive atmosphere together, on the morning of June 2, Rongguan Company launched the second DIY activity of "Welcoming the Dragon Boat Festival and Making Zongzi". The employees who signed up to participate gathered together to celebrate this traditional festival and feel the strong festive atmosphere.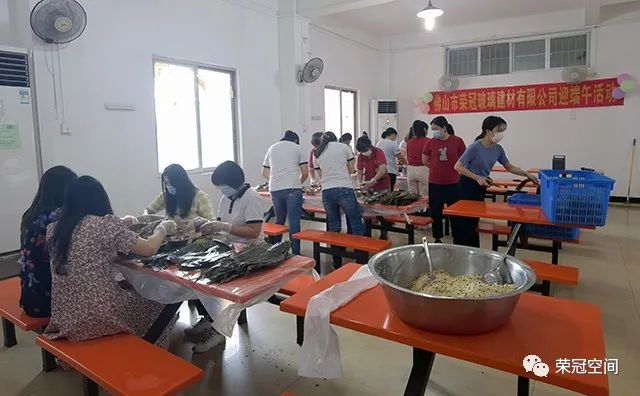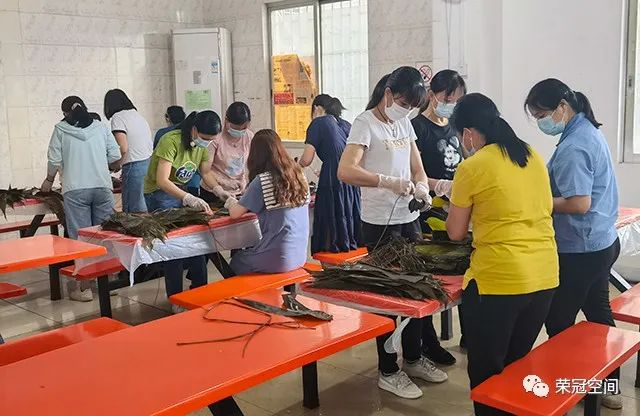 All ingredients for this event were prepared in advance by Rongguan Company. As soon as the event time came, the registered colleagues gathered in the Rongguan Canteen, and the scene immediately became lively. Everyone experienced the joy of making food in the sound of laughter and laughter, and the scene was filled with warmth and happiness.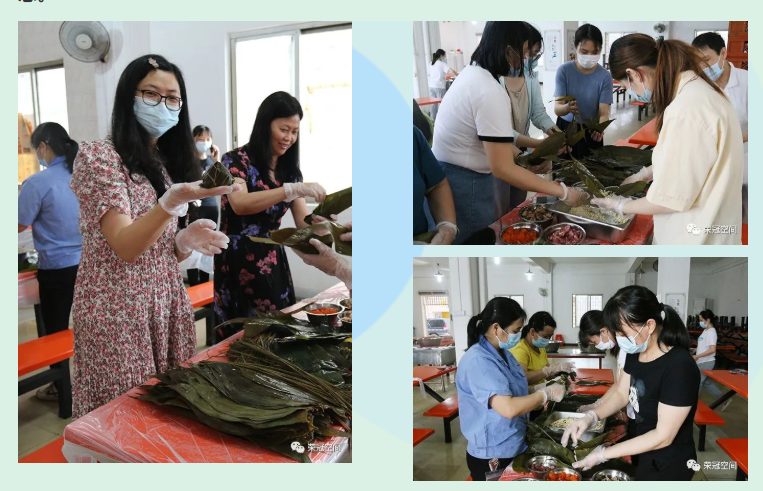 Rongguan pays attention to the company's humanistic care, and will demand itself at a higher level, continue to promote independent innovation, improve the management level of scientific and technological research and development of the enterprise, and further enhance the core competitiveness of Rongguan quartz stone, artificial stone and clay roofing tiles, so that the enterprise can achieve better high-quality development.