Rongguan Stone | Create A Green And Healthy Medical Space With Environmentally Friendly And Wear-resistant Stone Products
07-01-2022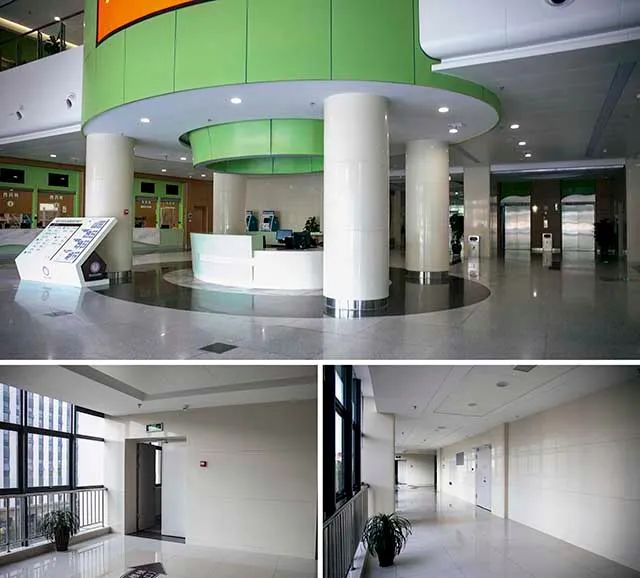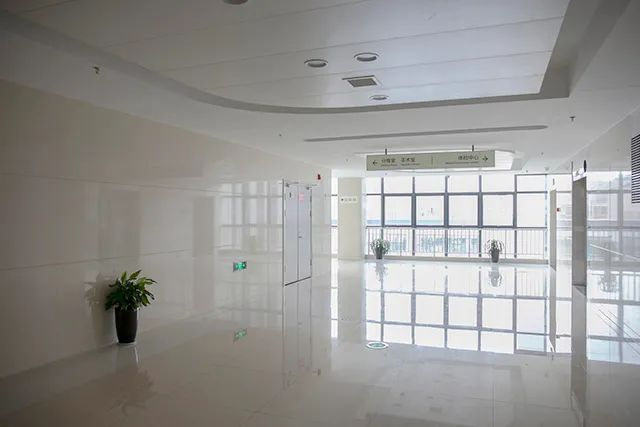 Tongxiang Maternity and Child Health Hospital was established in 1953. It is a specialized hospital for maternity and child health that integrates medical treatment, prevention, health care, rehabilitation, health education, and family planning services. As the scale of the hospital continues to expand, the hospital as a whole was relocated to the new hospital area at No. 156 Shimen Road in December 2017.
As a medical public place, hard, wear-resistant, healthy and environmentally friendly decorative stone is an important consideration for the selection of indoor materials in the new hospital area. Rongguan stone, as a kind of "high hardness, wear resistance, heat resistance, long-lasting brightness, non-toxic and environmentally friendly" indoor decorative artificial stone, its excellent performance has been highly recognized by the hospital. The Tongxiang Maternity and Child Health Hospital uses Rongguan Stone (Model: RS764) for indoor floor decoration and paving, and the project area is about 3,000 square meters.
Rongguan granite has a fine and hard texture, which can maintain high brightness for a long time without dimming, creating a warm, comfortable and clean medical environment in the hospital.
The bright and lofty stones are evenly distributed to create a neat and beautiful medical living space.