Rongguan Stone, creating an immersive art and commercial space for "Baoneng · First Space"
04-04-2023
In Shenzhen, there is a treasure house store that not only gathers a large number of trendy household brands, but also combines visual aesthetics and humanistic flavor.
TA is currently the largest and most attractive online celebrity home store in Shenzhen - "Baoneng · First Space". The project uses a total of 70000 square meters of Rongguan stone to create an artistic and commercial space with an immersive experience.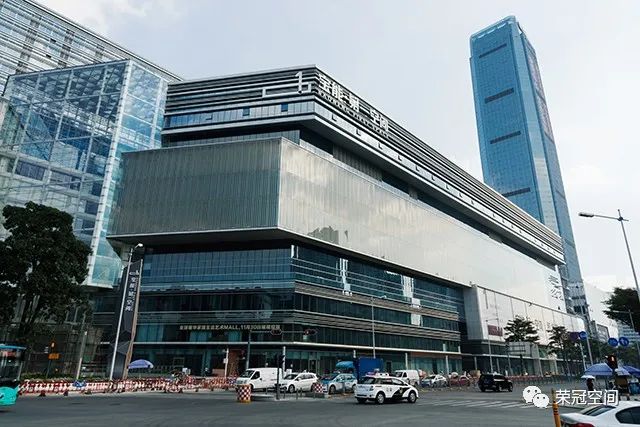 "Baoneng · First Space", as a gathering place for high-end home furnishing brands to display and communicate, is a very important part of the home furnishing cultural experience center in the Guangdong, Hong Kong and Macao Bay Area, creating a "sense of atmosphere" store environment for brands and consumers. The developer chose "Rongguan Stone", a professional service provider for artificial stone engineering, to widen the gap with other stores through modern and simple appearance design and high-end texture of artificial stone.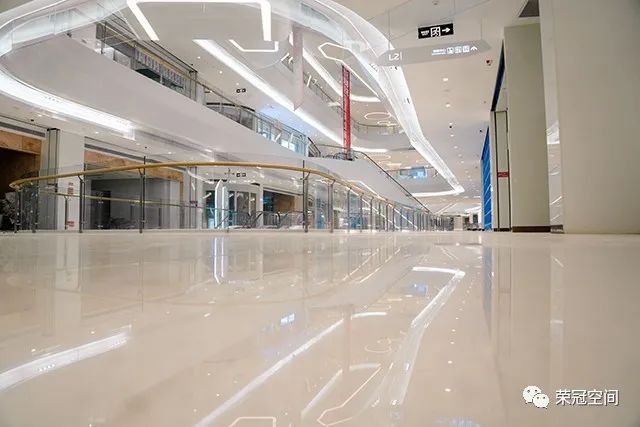 The project uses Rongguan engineered stone products (RS806N, RB215, RB101N) as paving materials, with a project area of 70000 square meters. Paving such a large area of stone floor, the overall proportion after paving is coordinated, with a strong sense of comfort, making customers feel relaxed and happy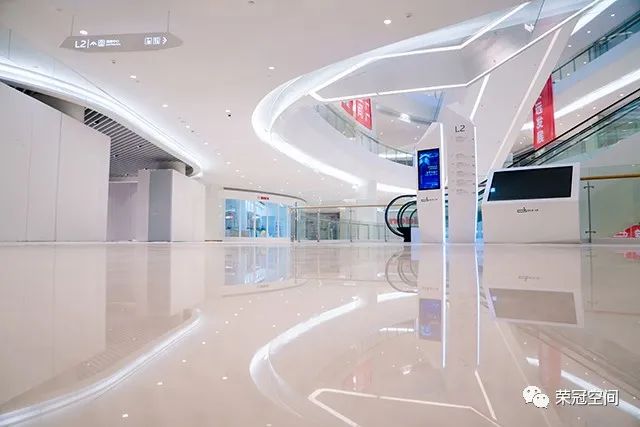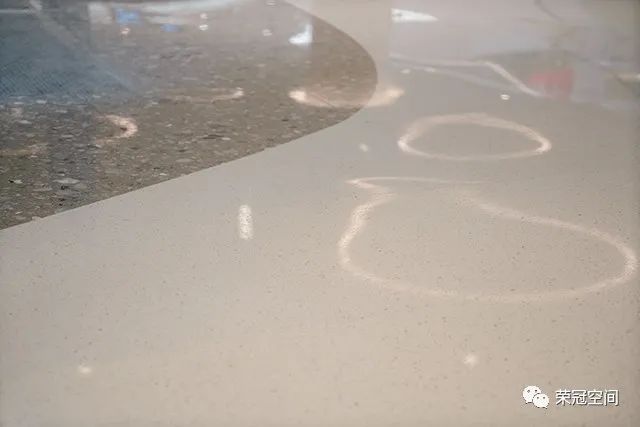 The place where one can feel his intention most is in the details: Rongguan artificial marble has a natural texture and simple style, with a free and natural beauty. It is bright, clean, beautiful, and has a delicate texture, greatly enhancing the overall sense of the space, allowing consumers to have a richer, more continuous, and more exciting experience in the space.
From decoration to lighting, from furnishings to ground stones, designers meticulously polish them, allowing them to experience a distinctive visual aesthetics and humanistic atmosphere. Such information permeates the public space of the entire store, with design art, aesthetic attitudes, and lifestyle revealed in every detail.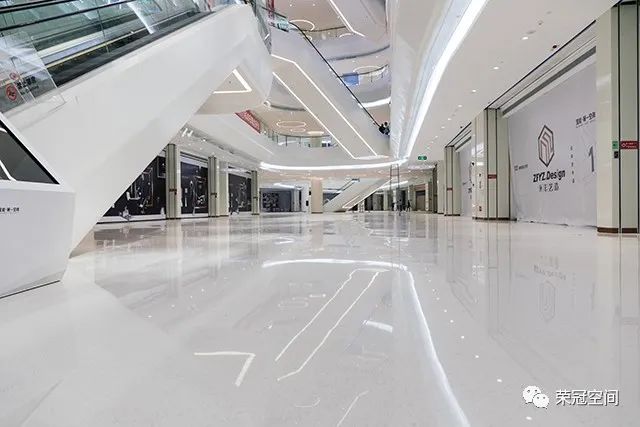 With its excellent product quality and professional after-sales service, Rongguan Stone has created a stage most suitable for high-end household brands for Shenzhen "Baoneng · First Space".