[School Project Highlights] Rongguan Clay Roof Tile, creating a beautiful campus environment for the students
13-05-2022
The color outline of the roof will become a unique memory for students of their alma mater. As a school administrator, we create a beautiful campus environment for students, which enables them to better adapt to and like campus life. In this issue, let us take a look at the excellent roofing projects of Rongguan clay roof tiles for primary , medium and high schools.
Xichuan Huijindu School, Pidu District, Chengdu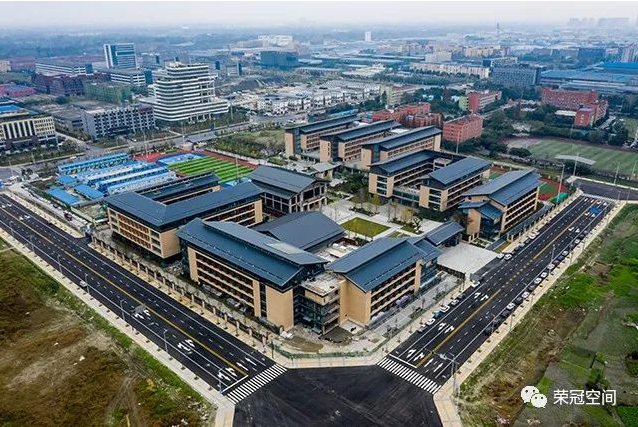 When choosing the roof tile, the school selected the navy blue (W233-F1) flat tile of Rongguan, with a total usage of 20,000 square meters. The roof is harmonious and elegant without any warping. As a roof decoration, Rongguan flat tile brings more profound and quiet charm to the school, shielding the students from wind and rain and escorting them.
Wuhan Midland Olympic School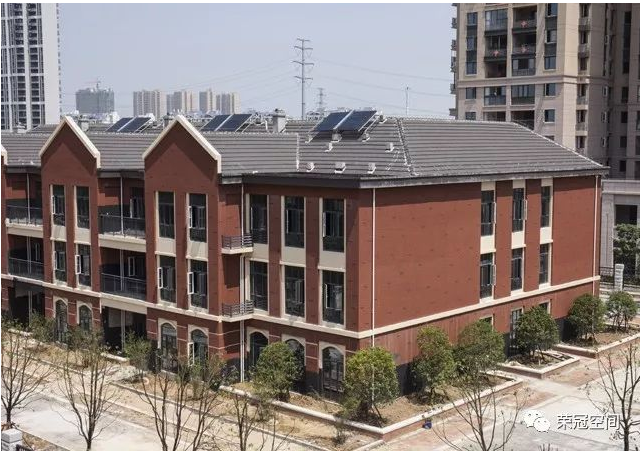 Wuhan Midland Olympic School is very careful about the environment. All the roofs are made of Rongguan dark black flat tiles (W57-F1), with a total consumption of about 6,000 square meters. Rongguan flat tile well integrates the characteristics of contemporary architecture and classical architecture, which makes the roof of the teaching building more atmospheric, with neat lines, showing the unique charm of the school's classical and profound.
Foshan Yihai Fifth Primary School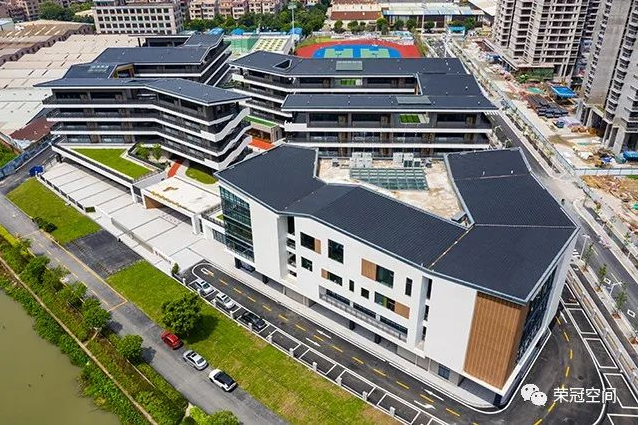 The school uses the well-known Rongguan flat tile silver sand black (W76-F1) as the roof decoration. The quiet silver sand black creates a quiet and natural learning atmosphere for students, which helps students concentrate on their studies.
Choose the clay roof tile, choose the RongGuan clay tile!