THICKENING EDGE PROCESS OF RONGGUAN QUARTZ COUNTERTOPS
15-10-2022
Thickening quartz stone countertops edge has the functions of abrasion resistance and impact resistance, so the market demand is large. First, cut the stone into the size we need, and glue them , The thickened edge should be well made. It depends on the craftsmanship of the master. There should be no gap between them. Then use the clip shaper to firmly clamp and thicken the edges.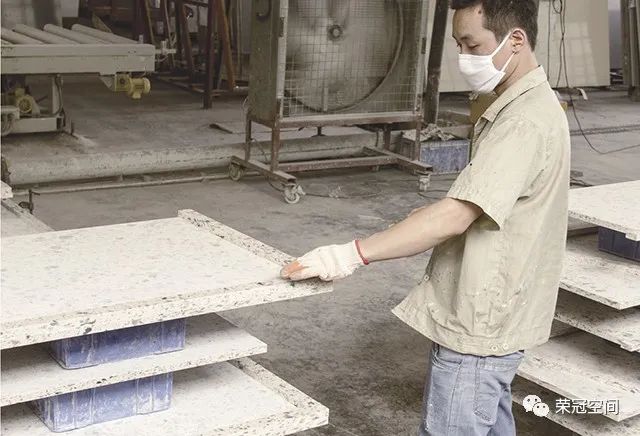 Wait for 4 hours for the solidification time, and then turn to the edge grinding treatment, we brought the grinding machinery from Italy, the processing quality is guaranteed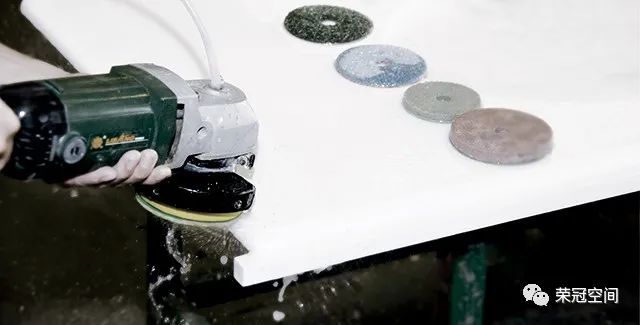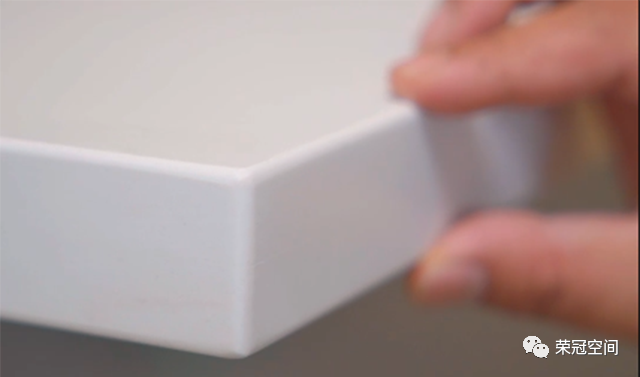 Finally, the seamless and tight joint is achieved. We praise our stone craftsmen.