Rongguan volunteers help nucleic acid testing to escort the prevention and control of the Baini epidemic!
13-05-2022
At 9:00 a.m. on March 30, Jinjun Zhaoye Company carried out nucleic acid testing work, and the Foshan Rongguan Glass Material For Building Material Co.Ltd volunteer service team came to the scene to support and maintain order for the orderly development of nucleic acid testing work.
Volunteers arrive early
Wear mask and gloves
Go to various positions to carry out specific work
fight with medical staff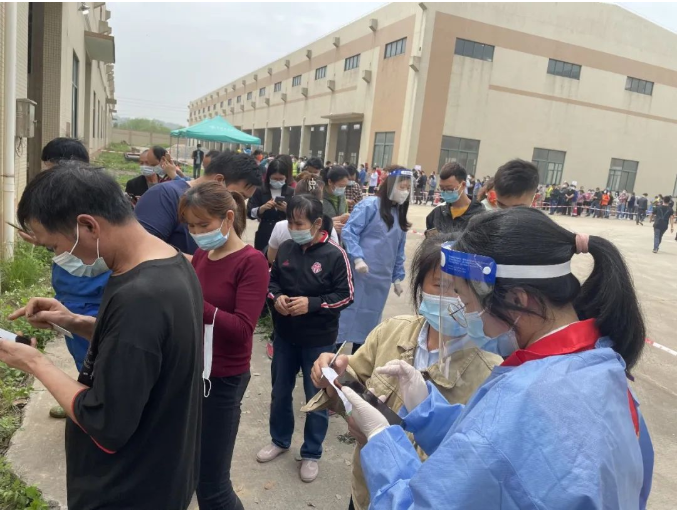 carefully explain the process

Scan code registration, order maintenance, logistics support, etc.
Ensuring fast, efficient and orderly nucleic acid testing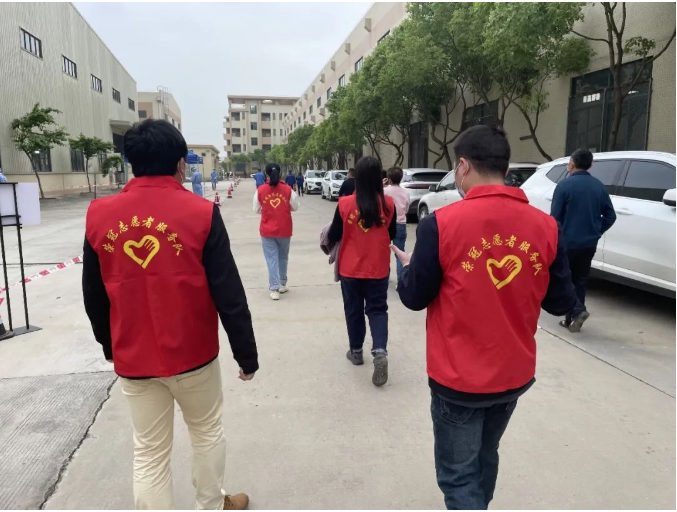 Their patience and attitude won praise from the citizens
Build a line of defense for epidemic prevention and control,
Take care of your and my health,
Let's give a thumbs up to the lovely Rongguan volunteers !!