Good News | Rongguan Has Been Awarded The Honorary Title Of 2021 "quality And Credit Model Enterprise"!
07-01-2022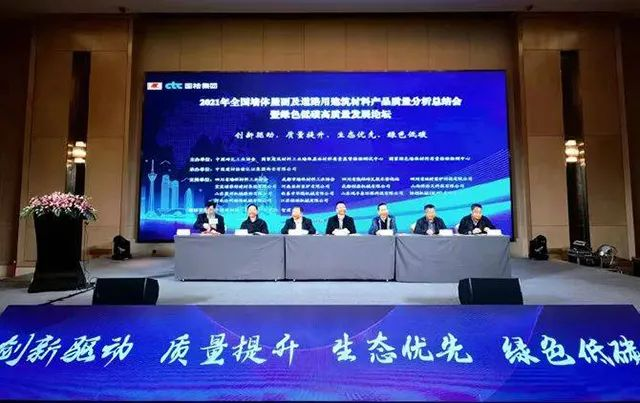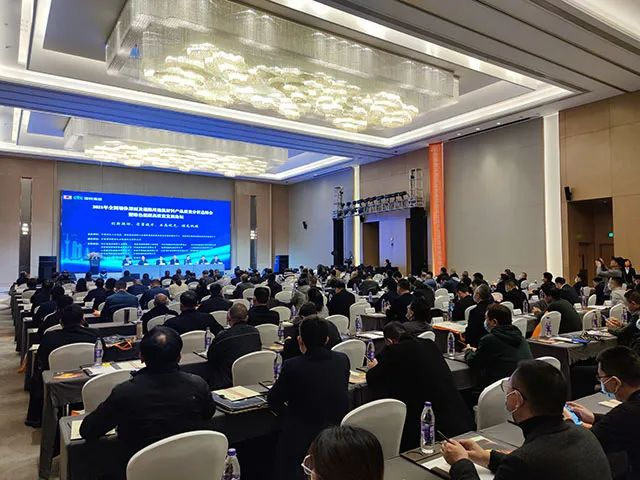 From December 10th to 13th, 2021, the "2021 National Wall and Roofing and Road Building Material Product Quality Analysis and Summary Meeting and Green, Low-Carbon and High-Quality Development Forum" was grandly held in Chengdu, with a total of more than 200 participants.
In order to promote technological innovation in the industry, energy conservation, emission reduction, pollution reduction and carbon reduction, and quality improvement, we will establish a benchmark effect and brand effect. At the meeting, 82 companies including Foshan Rongguan Glass Building Materials Co., Ltd. were awarded the title of "2021 National Model Enterprise for Quality and Credit of Building Materials for Walls, Roofs and Roads". This is the fourth consecutive year that Rongguan has won this honor.
This award is not only a high recognition of the achievements of Rongguan Company in quality management, but also an earnest expectation for the continued maintenance of the company's product quality. Since its establishment, Rongguan has witnessed the transformation of the industry with its own development. As a leader in the roofing decoration industry, Rongguan always adheres to the principle of quality first, brand first, honest service, and honest management to bring customers high-quality architectural decoration products.
In 2022, Rongguan Company will continue to promote the development of the industry, relying on the innovation of product technology, and the improvement of product quality and service quality, and give back to the trust and support of all sectors of society with practical actions.