Good News | Rongguan Passed The Certification Of TÜv Rheinland Supplier Factory
07-01-2022
Recently, Rongguan successfully passed the supplier factory certification of the mining and construction platform and obtained the supplier factory certification issued by its platform.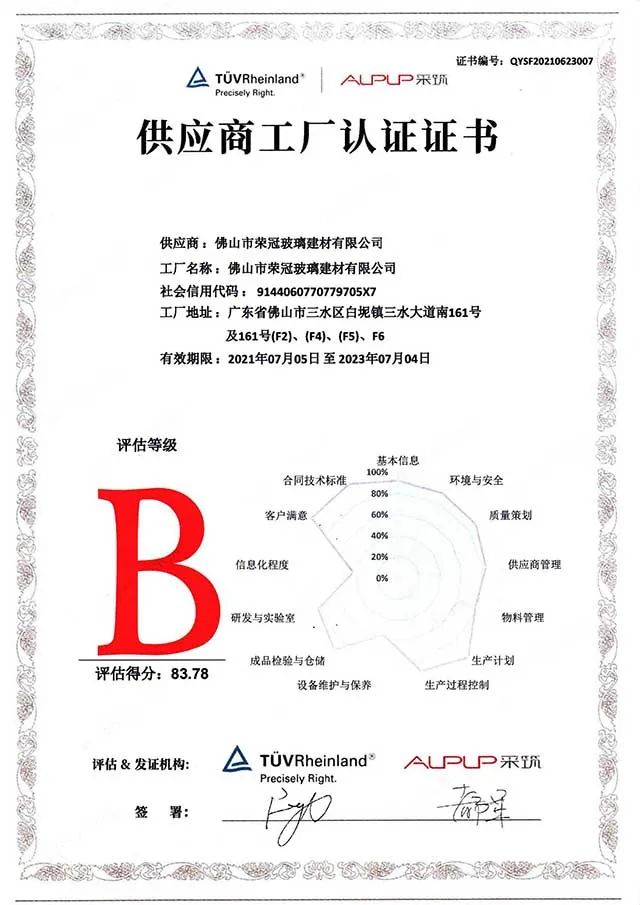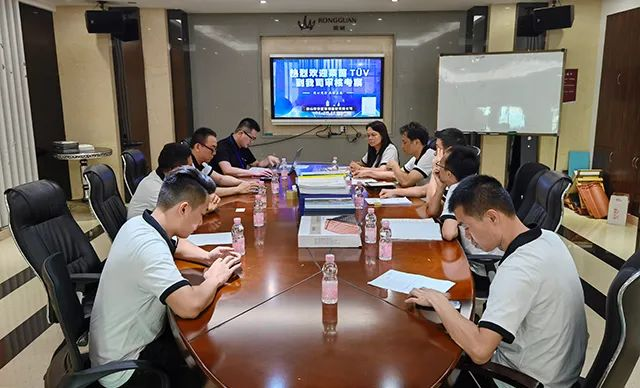 From a professional certification perspective, TÜV Rheinland's qualifications and compliance, production operations, quality management system construction, supply chain management, warehouse management, raw material quality control, production process management, finished product management, laboratory management, and customer service Wait for 10 major audit dimensions and 122 audit points for strict and meticulous review.
After rigorous review, comprehensive evaluation of various indicators, and product sampling, Rongguan officially obtained the "Supplier Factory Certification Certificate" issued by TÜV Rheinland, a professional assessment, procurement and construction, marking Rongguan's production management It is fully in line with the standards of the world's first-class certification company, and it is a supplier that has obtained the official certification of mining and construction.
Successfully obtaining the supplier factory certification is not only the recognition of the technical and innovative capabilities of Rongguan products by the procurement platform, but also the production, R&D, quality control, and supply of Rongguan's strategic partners such as Vanke. , Comprehensive trust in service. Rongguan will focus on the demand for acquisition and construction platforms, and assist major real estate developers to build high-quality projects with high-quality product systems, abundant resource reserves and innovative technology applications