Reveal | Explore the secrets behind the high-quality production of Rongguan clay roofing tiles
23-05-2022
RONGGUAN CLAY ROOFING TILES
The tile embryo only uses high-quality mud,
After many fine processing,
Improve fineness and viscous strength,
Follow to return the market with high-quality products,
Create the most satisfying style design for customers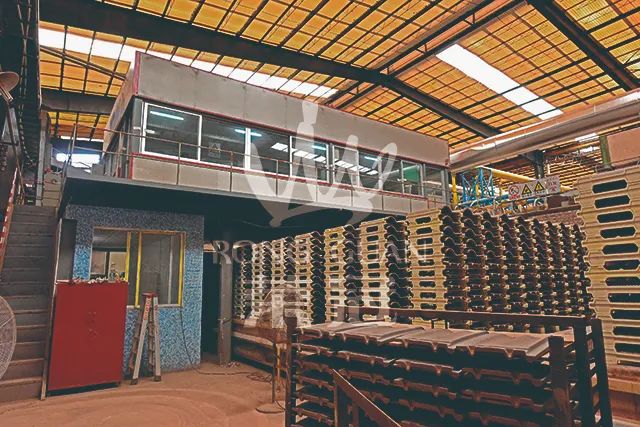 Drying and glazing are important steps in clay tiles production.
Rongguan clay roofing tiles introduced the European automatic glazing system,
Smart and efficient, using hollow H-shaped brackets to support the tiles,
Reduce energy consumption and avoid deformation.
Combined with large wide-gauge tunnel kiln firing,
Make tiles more uniform, tougher and more durable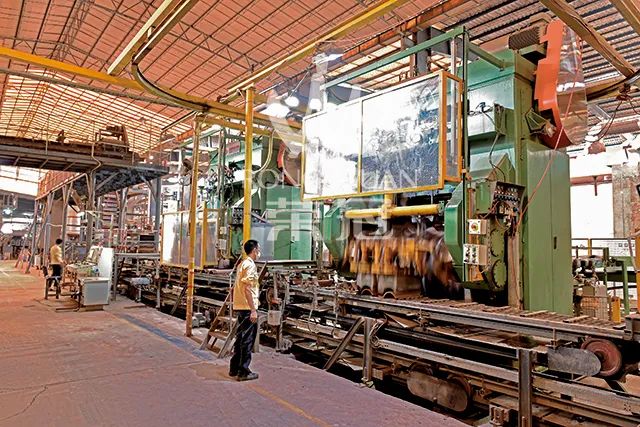 Rongguan clay roof tiles from production to packaging,
Automatic management of the whole line,
Significantly reduce human error,
Make every tile a premium product.