Rongguan Sintered Stone丨Glacier White, injects aesthetic poetry into the space
24-05-2022
Rongguan sintered stone continuously optimizes and restores the color and texture of glacier white, with no unnecessary burdens and clear lines, making glacier white look so pure, which is the texture and texture that has gone through millions of years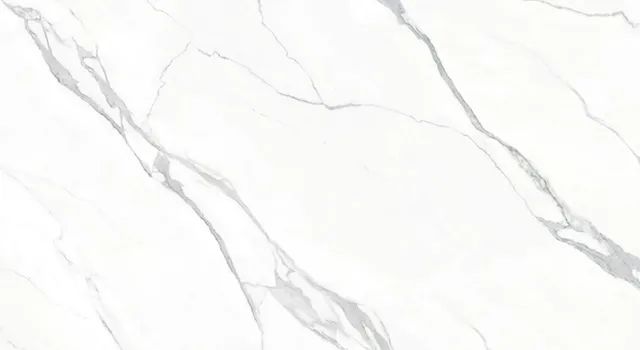 Rongguan sintered stone "glacier white", pure natural pattern, infinite horizontal or vertical expansion, awe-inspiring atmosphere, decorative effect and space performance are quite brilliant. Whether it is for daily use on the wall or on the ground, or as a kitchen countertop, washbasin, bathroom cabinet, dining table, coffee table and interior furniture design elements, Rongguan sintered stone can meet the occupants' pursuit of high-quality life.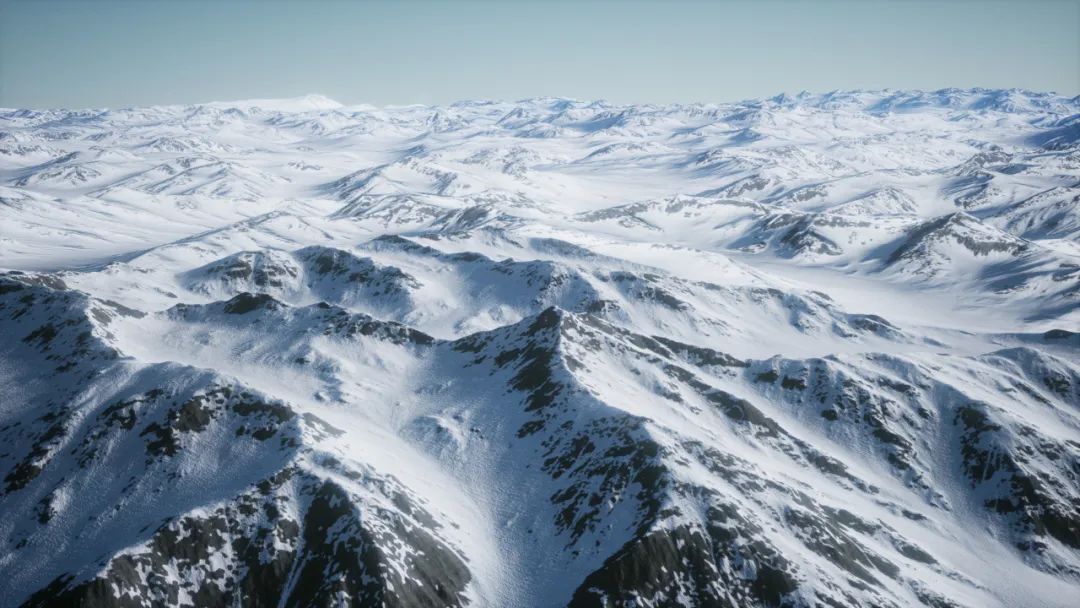 "Glacier White" is not only full of dreams, reverie and beauty, but also endowed with pure qualities by people. Compared with flat white, Glacier White is a white that contains infinite richness and changes. It is not monotonous and tasteless, but more durable.
The excellent quality of Rongguan sintered stone allows people who pursue an elegant life to completely eliminate the use of poor household products such as water seepage, easy breakage, and difficult to clean. Make the space rich and three-dimensional.